Bookforum's Cultural Obituaries series to debut 4/9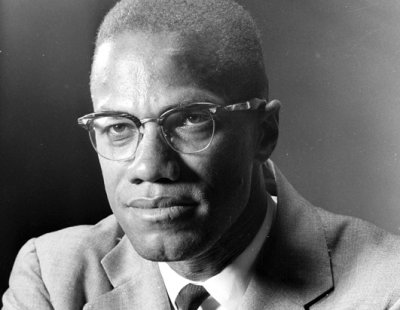 Bookforum's "Cultural Obituaries" discussion series begins at the New York Public Library on April 9, with Making Sense of Black Nationalism in the Obama Era, an event organized around a forthcoming piece by Victor LaValle. Yesterday I asked my friend Chris Lehmann — co-editor of the magazine and a fellow LaValle fan — if he could tell me a little bit more.
Although reluctant to give too much away, Lehmann said that LaValle's essay both "explores his embarrassing exploits as a wannabe black metalhead" and describes how his Ugandan mother was surprised, on immigrating to North America, by the concept of "blackness." (In Uganda, Lehmann explains, "blackness" lacked any power as a social descriptor; tribal affiliations defined a person's background and status.)
The essay traces, from LaValle's teenage metalhead days through the election of Barack Obama, the evolution of the author's (and his mom's) thoughts about the nationalist conception of what it means to be black. On April 9, Debra Dickerson, Peniel E. Joseph, and Ta-Nehisi Coates will respond.
The second event of the series, Fiction in the Age of Inequality, will feature David Simon, Richard Price, Dale Peck, and Walter Benn Michaels.