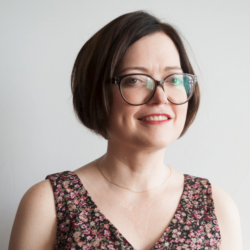 Literary Agent: Julie Barer, The Book Group. Inquiries concerning rights and publication should be submitted through the agency.
If you'd like to contact Maud Newton on other matters, please use the form below.
A gentle note: Maud enjoys hearing from readers, but is not always able to reply, however much she'd like to. Also, contrary to guides that list this site as a reviewing outlet, this is Maud's author site and blog. She rarely reviews books nowadays, and is not able to accept manuscripts or packages. Thanks for understanding!