Earbrass, LTD: Writers in search of reassignment?*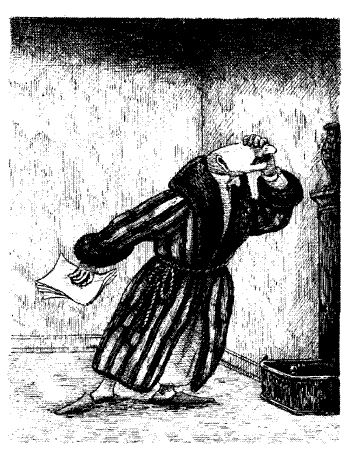 "First, try to be something, anything, else." That's the famous first line of Lorrie Moore's "How to Become a Writer," and it's funny because it's true. Many writers do consider another path initially.
Roberto Bolaño wanted to be a spy, Kate Christensen a rock star, Joan Didion an actress. Chris Adrian went to medical school, and the seminary. Herman Melville was a sailor and Larry Brown a fireman. Faulkner did guv'ment work.
Jonathan Lethem once worked as a bookseller; if he weren't a writer, he says he'd probably choose to be a film historian or curator.
I often think about what I'd do for money if I didn't have my current day job. What I'd do apart from writing the things I want to write, I mean. I'll always do that; I've always wanted to be a writer, and I've always written. But I also have to eat.
Top of the list is is Grasso & Neutron, the private eye firm Dana and I keep saying we're going to start up. (Laugh while you can, monkey boy. We know what you did last night.)
Apparently this is a common writers' fantasy. Also, espionage. (See, e.g., Edward Gorey's Mr. Earbrass, above, and the writer as detective.)
I'd probably be reasonably happy doing genealogical research, which is sort of the same thing as detective work, except everyone you're spying on is dead. I have a feeling there's not a big demand for this kind of service in a recession, though.