The Smart Set: Lauren Cerand's weekly events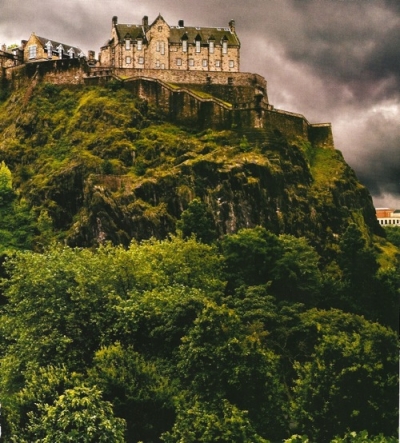 The Smart Set is on holiday hiatus this week as I'm off to Scotland — anything that I should absolutely see, do, shop, drink or eat in Edinburgh? If so, let me know!

Ed note: In case anyone is still confused after all these years, The Smart Set is curated, written, and posted by Lauren Cerand. She, not I, will soon be off on this brilliant (said in a Scottish accent, with the "l" held for about seven beats) Thanksgiving-week adventure.