Happy weekend from the woman scorned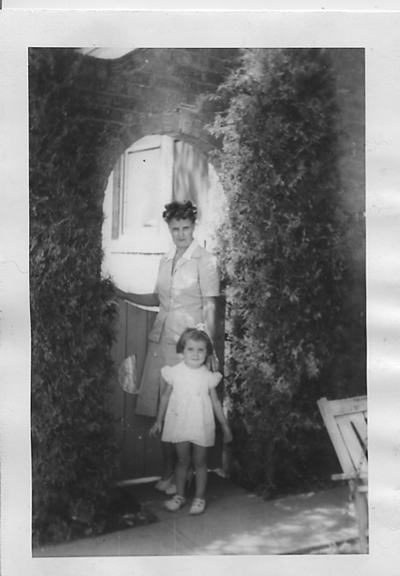 In this, the final installment of the Love Triangle Letters, my beloved Texan grandmother drafts a note to the other woman's husband. It's exceedingly polite, which she wasn't always.
"Regardless of what Christine has done I blame her no more than the man. I am a great believer in the 'Single Standard,'" she begins. She urges him to take Christine back, as she herself has decided to give Robert another chance. "I believe … all the misery and inconvenience C has been put to in trying to keep it hid from everyone has made her a better finer, person for the experience."
In her old age, Martha claimed to be a lifelong atheist, but in this letter (after the jump) she invokes God several times. (Larger images here and here.) I don't know whether she ever mailed the letter.