Summer reading at Talk of the Nation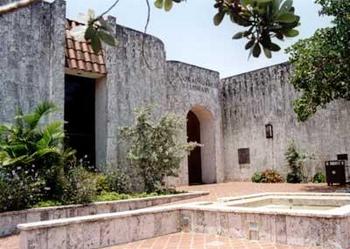 ZZ Packer, Laura Miller, and I will be on Talk of the Nation this afternoon for a segment devoted to summer reading.
I don't naturally think of books in terms of seasons, but in the past few years I've realized that my most manic reading experiences tend to happen in warm weather. See, e.g., Books that make you stand at the bus stop.

This year is no exception. Week before last, just as highs were getting up into the 80s, I spent 3 1/2 days racing through all of Kate Christensen's funny, gripping, and very smart novels. They are, in order of publication:
Jeremy Thrane, which chronicles the travails of a married actor's kept boyfriend and is possibly my favorite of the four novels. Unfortunately, the book appeared around September 11, 2001, and the world was too shellshocked to heap acclaim upon it.
The Epicure's Lament, in which our narrator has sequestered himself from his family, friends, and, really, everyone except underage cashiers, with the aim of smoking himself to death. Thanks to a rare illness, he will in fact die — and soon — if doesn't quit the cigarettes.
The Great Man, in which competing biographers try to piece together a dead artist's secrets and artistic motivations by interviewing his wife, his mistress, his daughters, and the sister who hated him. This one isn't officially published till August, so I won't say much about it until then.
If you're around, tune in for more.

Image of the Coral Gables Branch Library, which enabled my childhood binge-reading habits, is taken from the MDPLS site.