Talking with Chang-Rae Lee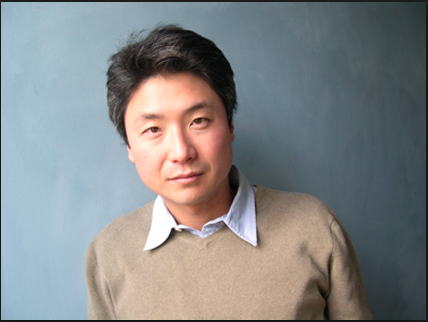 Chang-Rae Lee's On Such a Full Sea may be my favorite of his novels yet. I spoke with him for Barnes and Noble Review. Here's an excerpt.
CRL: Someone asked me, "Is that the difference between a Western hero and an Eastern hero?"

MN: What did you say?

CRL: Maybe. I don't know. But the Western heroes we know — in literature, it's someone who is picaresque, larger than life, very vocal. And she's totally the opposite of that. The heroes of my previous books are very Western, in a certain way. But maybe this one isn't.