Art director's daunting project: redesigning Nabokov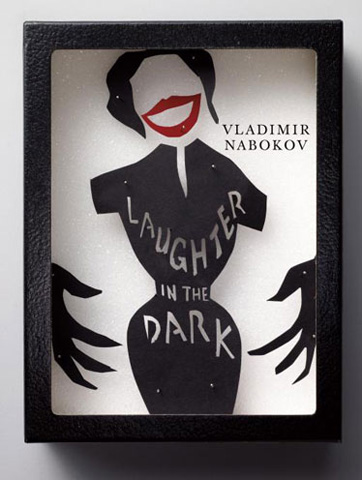 The assignment: redesign Vladimir Nabokov's book covers, all 21 of them.
The result: 21 designers, and, in a nod to the author's passion for butterfly collection, 21 specimen boxes.

See also: Michael Bierut's eulogy for designer Fred Marcellino, previously at Design Observer, and Nabokov Under Glass.