The Smart Set closes up shop
Huge thanks and a big kiss to Lauren Cerand, a dear friend whose The Smart Set we've enjoyed for so many years. From now on, MaudNewton.com won't be equipped for events listings. If you're wondering what Lauren and I are up to, try Twitter.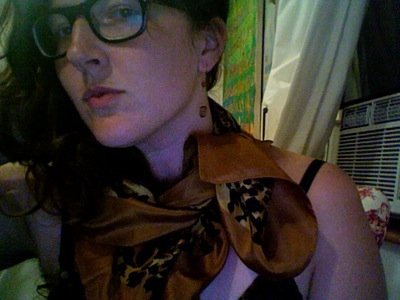 Dear friends,
After five years, The Smart Set has reached the end of its natural life. I will continue to do my own events and publicity projects, including "Upstairs at the Square," and write about art, politics and style at Lux Lotus, and duh, Twitter. Many thanks for sharing your happening news and invitations with me! I look forward to seeing you around.
Warmly,
LC