In defense of agnosticism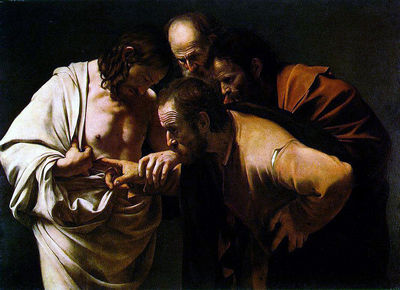 When Bookforum relaunched its website recently, the editors introduced my favorite feature: an idiosyncratic collection of writers' syllabi on various topics. Mine is devoted to doubt.
The narrator of my novel in progress has a storefront preacher mother and a family legacy of extremism that seem, the more she struggles against them, destined to determine her future. While her life goes in a very different direction from mine, I've taken quite a bit of material from my own experiences and neuroses in imagining her story. I'm a doubter by nature — committedly, almost compulsively so — and gravitate toward works by other agnostics. Skepticism is as old as faith, and its manifestations are complex and varied.
Go there for the actual reading list. (And please consider it a plea for someone to republish the collected works of Anne Royall.)