On Karan Mahajan's Family Planning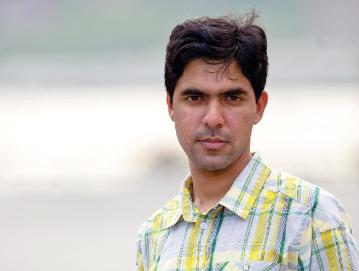 My first contribution to NPR's Books We Like is devoted to Karan Mahajan's Family Planning.
Most of us can't bear to think of our parents having sex. Yet our very existence is proof that they do, or at least once did.

Karan Mahajan's entertaining first novel, Family Planning, takes this conundrum as its starting-point. Sixteen-year-old Arjun, the oldest of thirteen children, walks in on his parents while they're doing it on the nursery floor. Nothing about "Papa bubbling uncertainly beyond [Mama's] huge stomach" seems appealing. "Was this sex," Arjun wonders, "or — swimming?"
Read the rest, and an excerpt from the novel, at the NPR site.