On extended vacation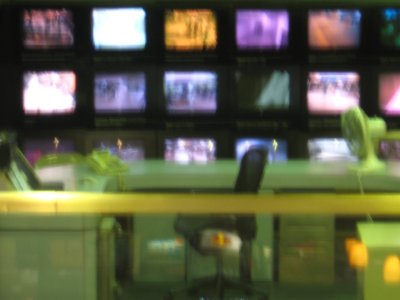 Sorry, nobody's around to run the joint right now. I'm hanging out with my sister up in snowy Massachusetts, and whatever time I have left over for writing goes into the book or total frivolity.
If you enjoy voting in or second-guessing award contests, take a look at the 2008 Weblog Awards nominees. For the second year running, MaudNewton.com is in the running for best literature blog alongside a number of great sites, some of which are run by friends, and many of which are among my regular stops. Thanks for the nomination, guys. In fairness, I've gotta say, a truly representative list would be at least five times that long.
I'll be back later this week; The Smart Set will probably return before I do.

Photo by Maximus Clarke.