Help create the ultimate Florida books list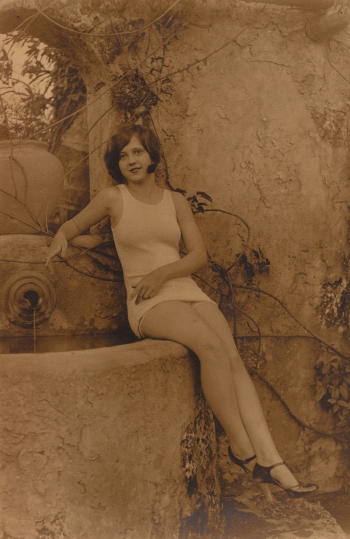 I'm feeling generous toward my home state since the election — so much so that the hardest part of compiling a list of Florida books was keeping it to twenty-seven.
Why that number? Inspired by Matt Weiland and Sean Wilsey's State by State: A Panoramic Portrait of America, Tom Nissley at Amazon's Omnivoracious blog has been posting book recommendations for each U.S. state, based on order of joining the union and number of delegates sent to the Electoral College. I was invited to cover the Sunshine State. Here's an excerpt:
The Hoke Moseley novels by Charles Willeford. Before the restoration of South Beach, before Carl Hiassen became a household name, before my hometown was even particularly notorious for violent crime, Charles Willeford published Miami Blues, a book with all the urgency and dark humor you'd expect from an author who refused to take a leak in the morning until he'd written a page. A sociopath fresh out of prison disembarks from his plane at Miami International and breaks a proselytizing Hare Krishna's finger, causing the man to go into shock and die. The down-and-out cop assigned to the case is Hoke Moseley, whose investigations–and tribulations–fill three more novels and set off Miami crime fiction. "Miami was the perfect place for Charles to live," Willeford's third wife said in 2000, twelve years after his death. "When I see a headline like 'DEAD BODIES IN CAR CAUSE RUBBERNECKING DELAY,' I really miss him." If this first Moseley book whets your appetite, you're in luck–the others have all been reissued in the last few years, and are worth picking up: New Hope for the Dead, Sideswipe, and The Way We Die Now.
Image is of Helen Briggs, Miss Miami 1928, my friend GMB's long-lost aunt. (The genealogy bug is contagious.)
Please leave your own suggestions in the comments.