Practical city living #11: The fucking neighbors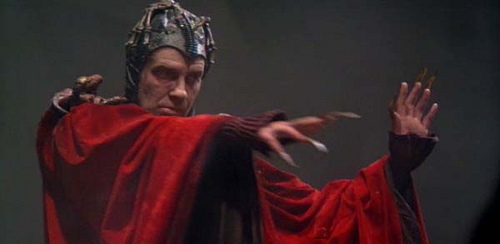 Long, long ago I promised to tell the rest of the story about the upstairs neighbors whose fist-fights and make-up sex marathons unfolded weekly at 3 o'clock in the morning. (See The Price of Garden Access in Brooklyn, Part 1.)
The whole thing is a tale best spun out over drinks, but to cut to the last act: Their tenure in our former building came to an end shortly after the guy, a tall but wispy unemployed British actor who spent his days watching Time Bandits on endless loop, proclaimed Mr. Maud a "pathetic little man" and the two of us "pathetic little people" from his perch at the top of the stairway.
In hindsight, that was pretty great. Everyone should be imperiously insulted by a failed Shakespearean villain at least once in her life.

Now I live in a quiet neighborhood, on the top floor of a midcentury building with thick plaster walls, where I am grateful to know next to nothing about the private lives of those who reside in adjoining apartments.
Not so my friend GMB, whose neighbors get off on having screaming sex with the windows open. The point of this post is that she's figured out the perfect line to shout to shut them up.