Alternate uses for blank sheets of paper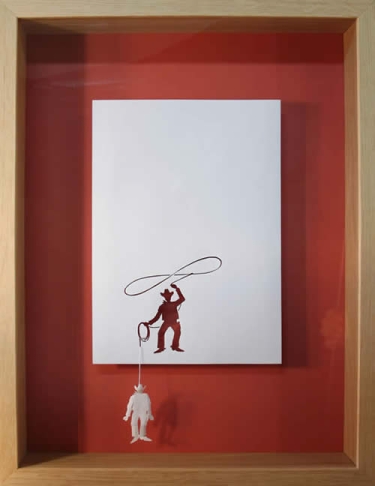 These images of sculptor Peter Callesen's paper cuts have been floating around the Internet for a while, but they're new to me. Many of his smaller works appear to be made from, essentially, single sheets of printer paper.
My friend Kellie is partial to the Día de los Muertos style pieces, and "that crazy Tim Burton tower" (below). Me too, and I also like this poor cowboy (above) and the dead angels (at bottom).