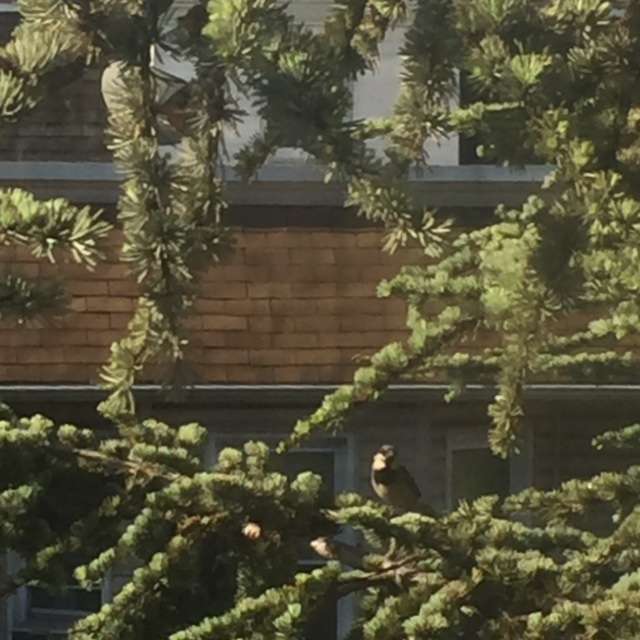 Lately I've been focused on unpacking, meeting the birds and trees in the nabe, writing my book, and doing my other job. I've been disinclined to take on much beyond that, but yesterday I sent my first Tiny Letter since January, and it felt good.
After a couple years of erratic dispatches, I think I'm going to aim for once a month now. I'm always glad when a description I give at the beginning of something fits what I end up doing with it, and this one does: Ideas & Intimacies.
The letters aren't archived online–I like the veneer of privacy–but unless I'm working on a new one, I usually send the latest to new subscribers.