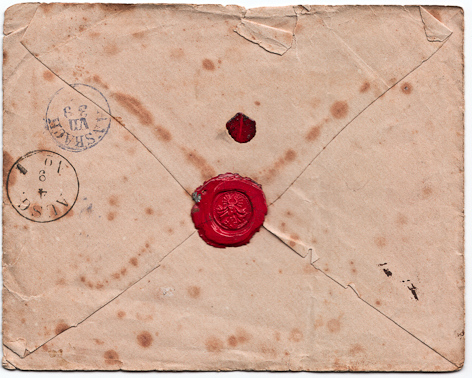 I really enjoy hearing from readers. The book I'm writing and my job in legal publishing often prevent me from responding, though, no matter how much I'd like to.
Also, contrary to advice from all the guides out there that list this site as a reviewing outlet: this is actually my personal blog. As a concession to the demands of my schedule, I very rarely formally review these days and never formally review novels (a noble, time-consuming, and difficult art), and I'm no longer able to accept unsolicited packages of any kind. Sorry to disappoint!
If you'd like to get in touch anyhow, please contact me at maudnewton [at] gmail or follow me on Twitter, Tumblr, or Facebook and give me a shout there. Thanks for writing — and for understanding!