Stories of my worst holidays — and yours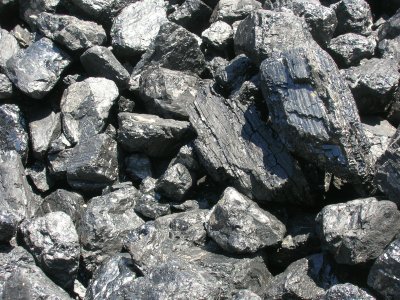 I'd hoped to write about my worst Christmas Eve* ever, but the Great Big Lump of Coal reading I'm doing at the Good Words at Good World series this Sunday is coming up so soon, I won't have time to do that. Fortunately, there are plenty of other bad holiday stories to choose from.
If you're free this Sunday, the 14th, at 5 p.m., come out to Chinatown and raise some pints with us. Also, if you have your own terrible holiday story, write it up in 500 words or fewer and email to me at maud [at] maudnewton [dot] com by noon EST on Monday, the 15th.
I may post one or more here, and the person whose story I like best will get three things worth having: a copy of Alan Bennett's The Uncommon Reader, the Oxford American's Tenth Anniversary Southern Music issue (for the uninitiated, Dwight Garner calls the CDs "so smart and eclectic they probably belong in the Smithsonian"), and the latest issue of Wholphin.

* Short version: My dad was juggling several girlfriends, and for years my primary role on visiting — from his point of view, at least — had been to keep his dating merry-go-round awhirl by lying to the women about how often he and I talked on the phone, how close he and my sister were, and how often he visited. (In fact, he never visited.)
He liked to tell them that my sister (who never talked to him, and had been in Gainesville and then Northampton for six years) still lived in South Florida and was studying accounting at FIU and hanging out with dear old Dad every few days.
Conveniently, Father had one girlfriend who shared my sister's name, and one girlfriend who shared mine (he's since married the latter); this made lying about seeing and talking to "us" pretty easy.
That year it dawned on me that I was no longer 12 years old and didn't have to help him string the women along anymore. I warned him ahead of time that he was on his own. "Anyway," I said, twirling the phone cord, "don't you think it's a little screwed-up to enlist your daughter to facilitate your womanizing?"
"I take umbrage at your use of the term 'womanizing,'" he said.
After several hang-ups, some shouting, and a lot of flabbergasted and hostile back and forth, he told me not to worry. "It won't even come up," he assured me.
Which is how Max and I ended up riding in a car with Father and his oldest (known) girlfriend, from Miami to West Palm and back again, as she wept over his failure to marry her, and he shouted at her to "shut the hell up unless you want me to turn this car around."
At one point she actually asked me if I'd been on the phone with my father the night she broke in on the line. "I mean, I know you talk to him all the time and he's always visiting, but were you on the phone then?"
I had no idea what she was talking about. Evidently he'd told her (and the operator who interrupted the call) that he was on the phone with me. The night really didn't improve from there.