Headed out of town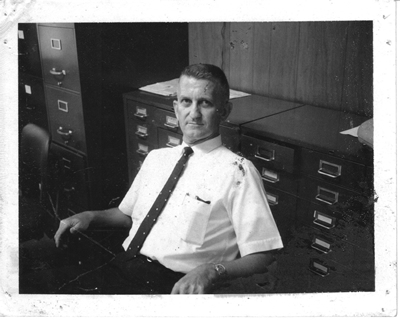 It's going to be a quiet week here. Over the weekend:
I spoke with my stepfather for the first time in a few years and discovered, as he gasped and wheezed, that he is suffering from an advanced case of COPD. Also, he and my mom have taken in his 88-year-old amputee stepfather, and his 86-year-old mother who suffers from a botched hip replacement that periodically slides of out place. My stepfather is the one who helps them into and out of beds and cars. Did I mention he has emphysema? Also, a degenerative back disease? Very depressing.
And finally, my father called my uncle to announce that he has, as I have long suspected he would, remarried and kept it a secret from his disapproving parents (both now conveniently dead!) and everyone else. Of the (at least) three girlfriends he used to be dating (unbeknownst to all of them, concurrently), he married Rebecca. (The choice is kind of weird, not only because that's my given name, but because until she died he also dated a woman who shared a name with my sister.) She's a year younger than me and she seemed fine the one time I met her, poor woman.
Carrie said it best in her sympathy note: "Also sorry to hear that your dad continues to be a DSM-IV masterpiece. (There should maybe be an e-card for that sentiment.)"
The funeral will be held in Nashville later this week.